SIMPLEXIA WORLD / Event planers.
Electronic music and visual experiences.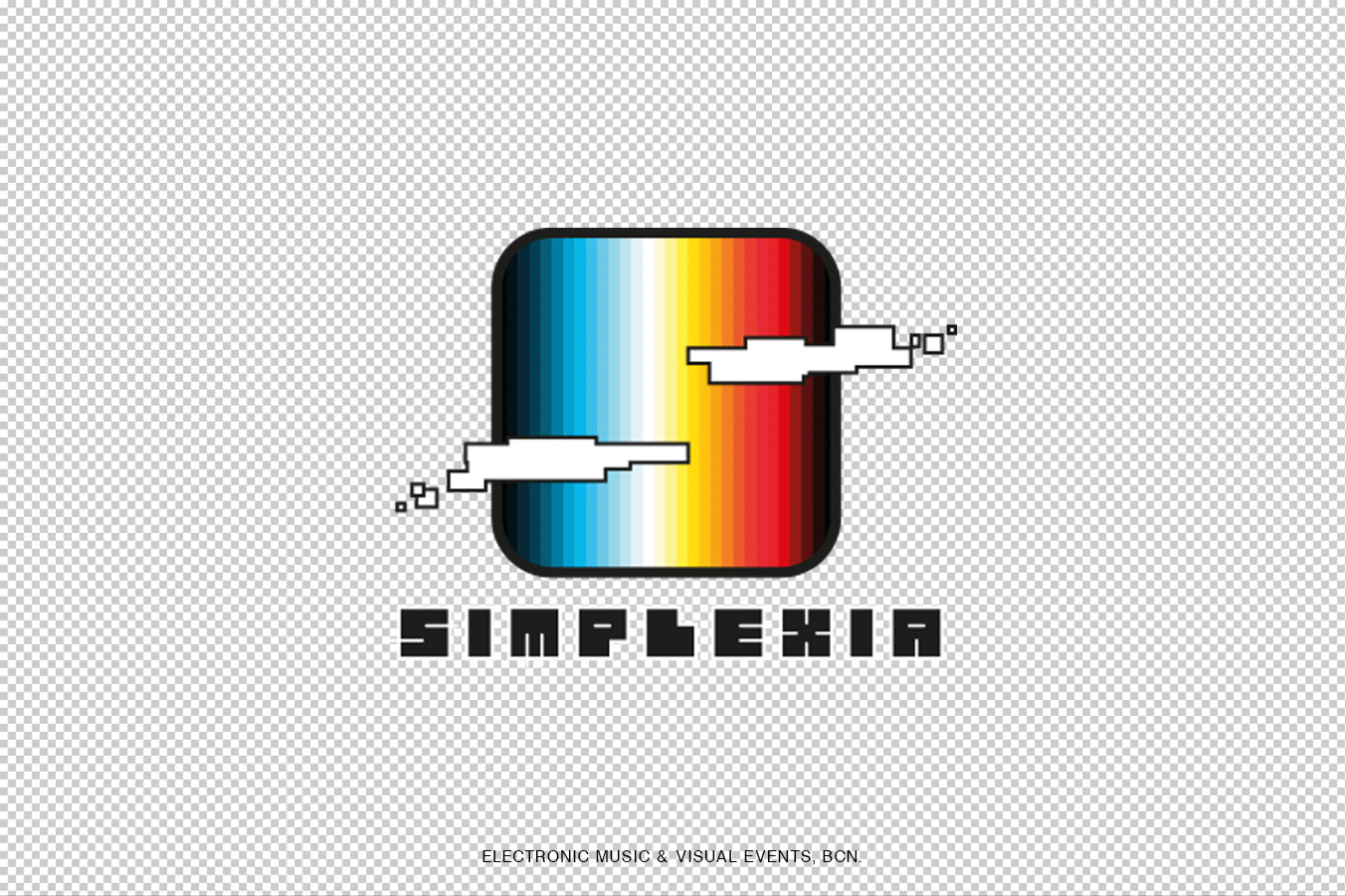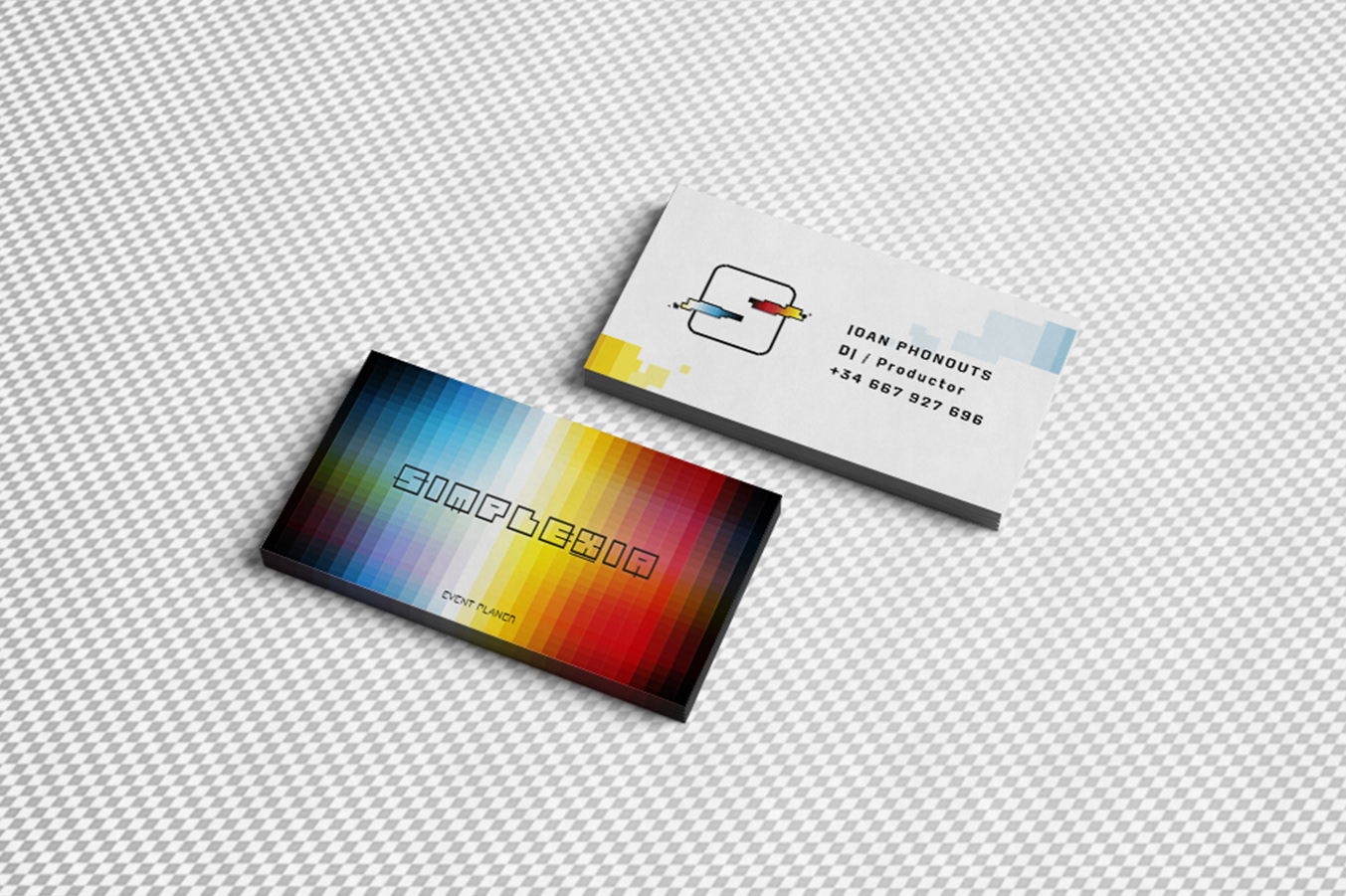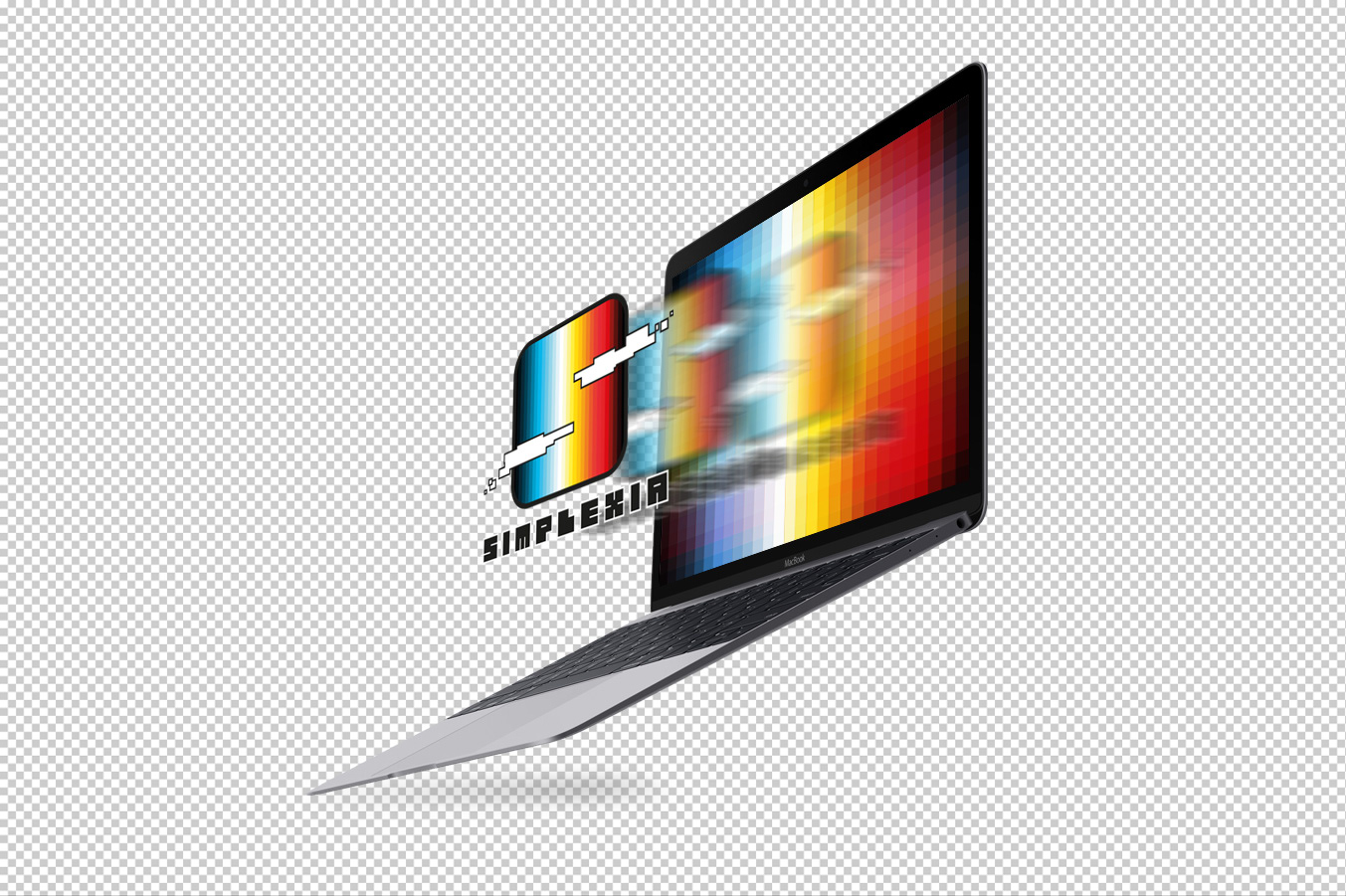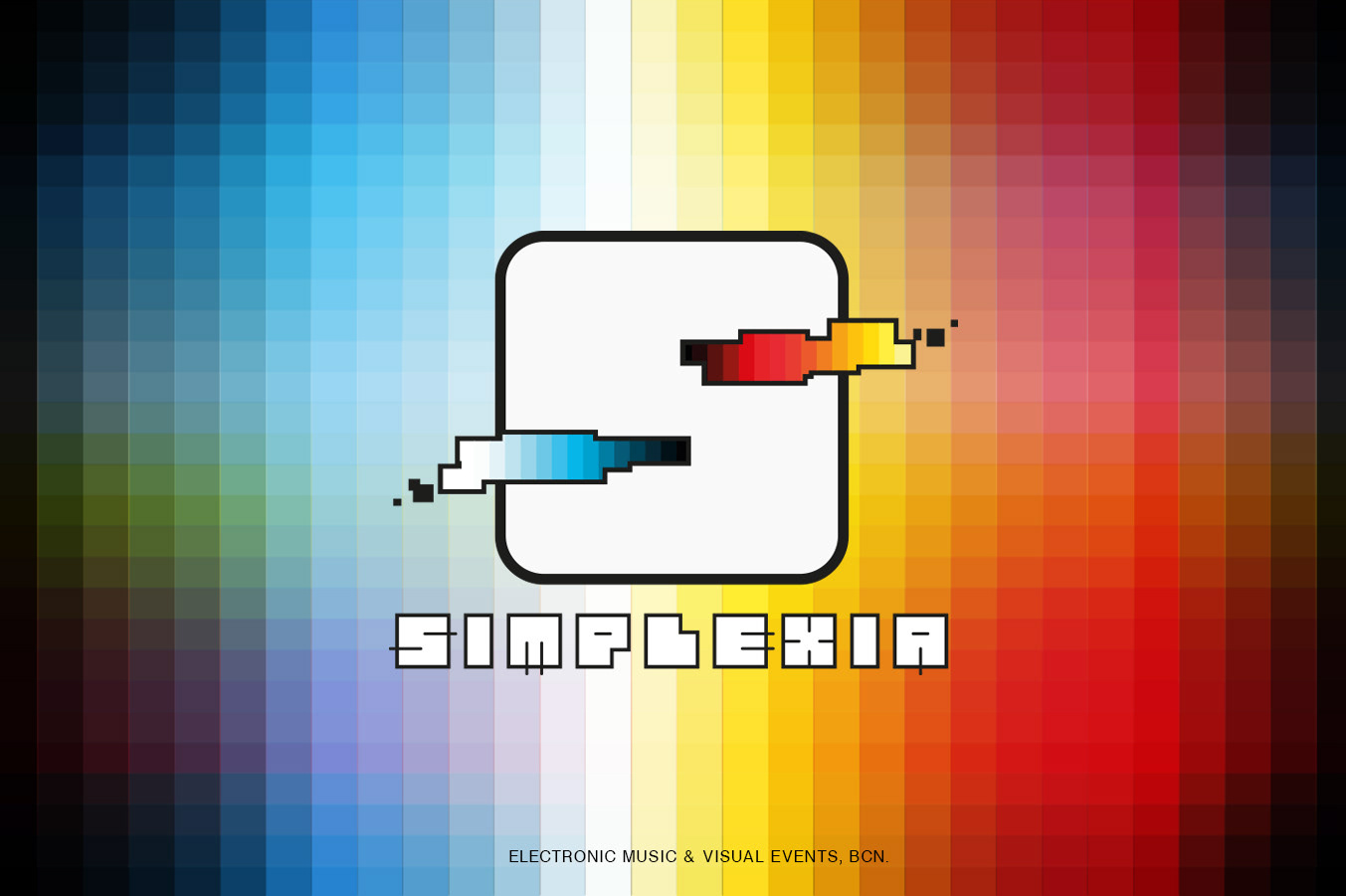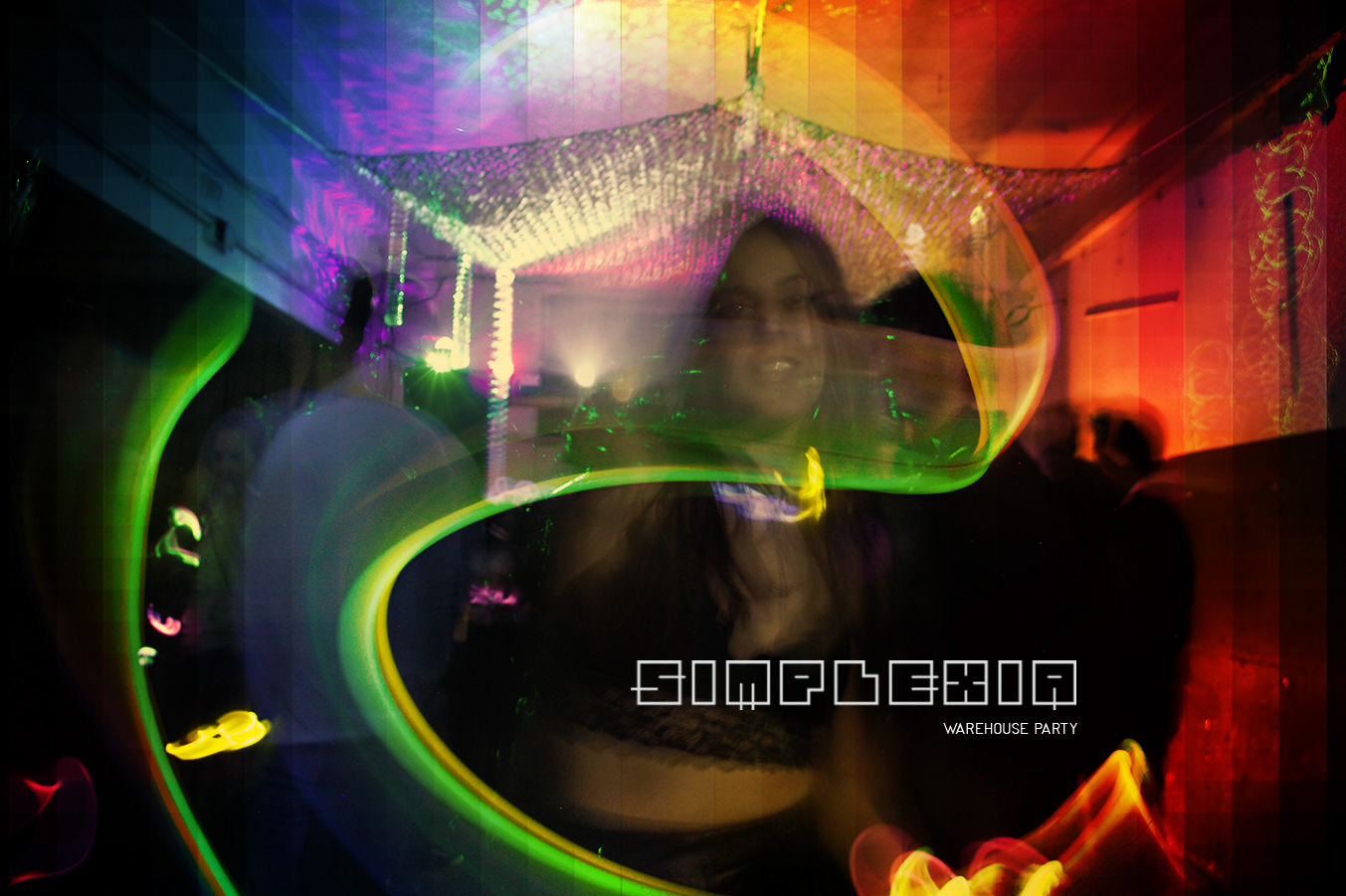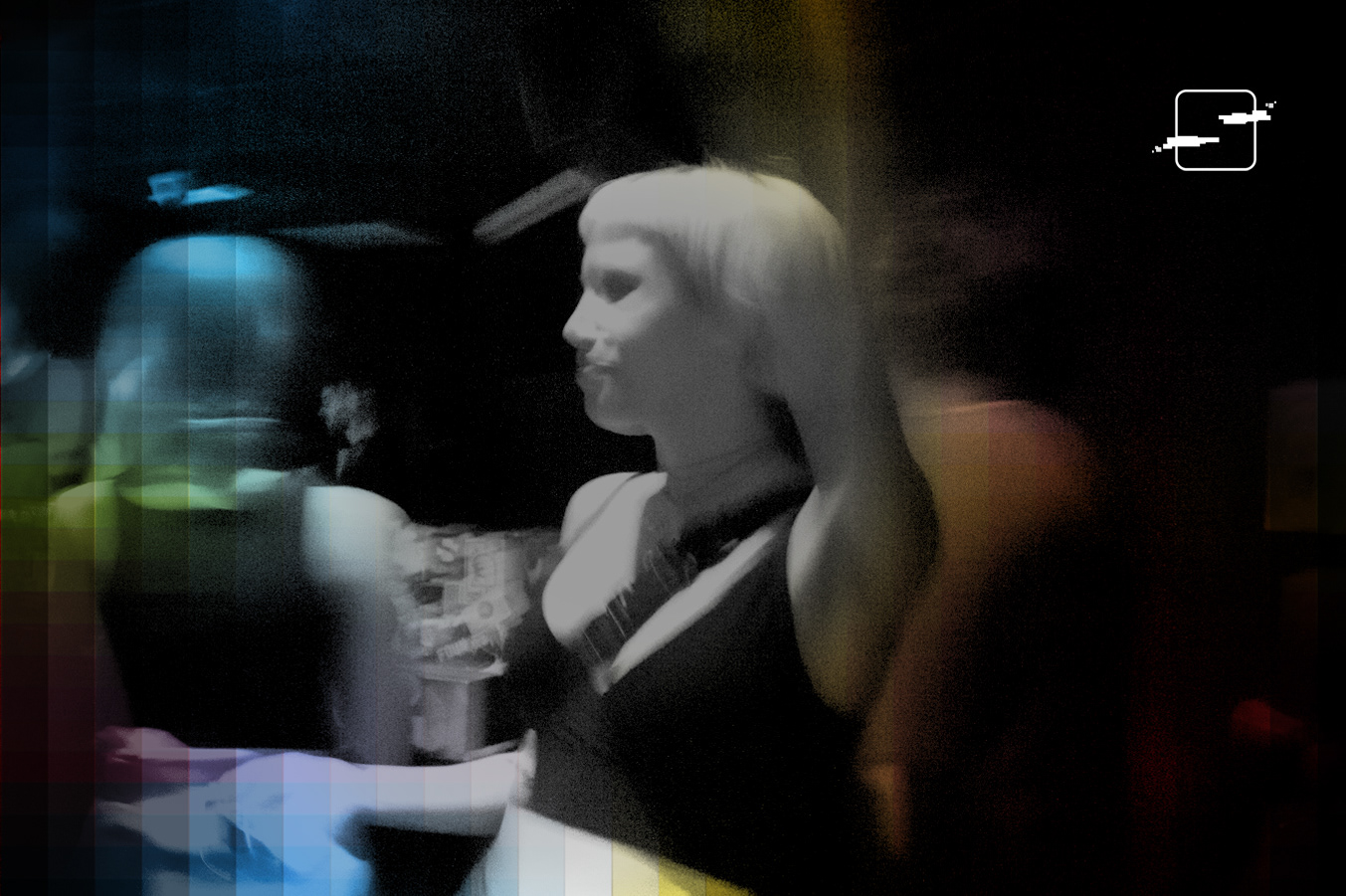 BELAN moda infantil / Children clothes factory. 
Logo redesign, business cards, relaunch campaign, web design and catalogue.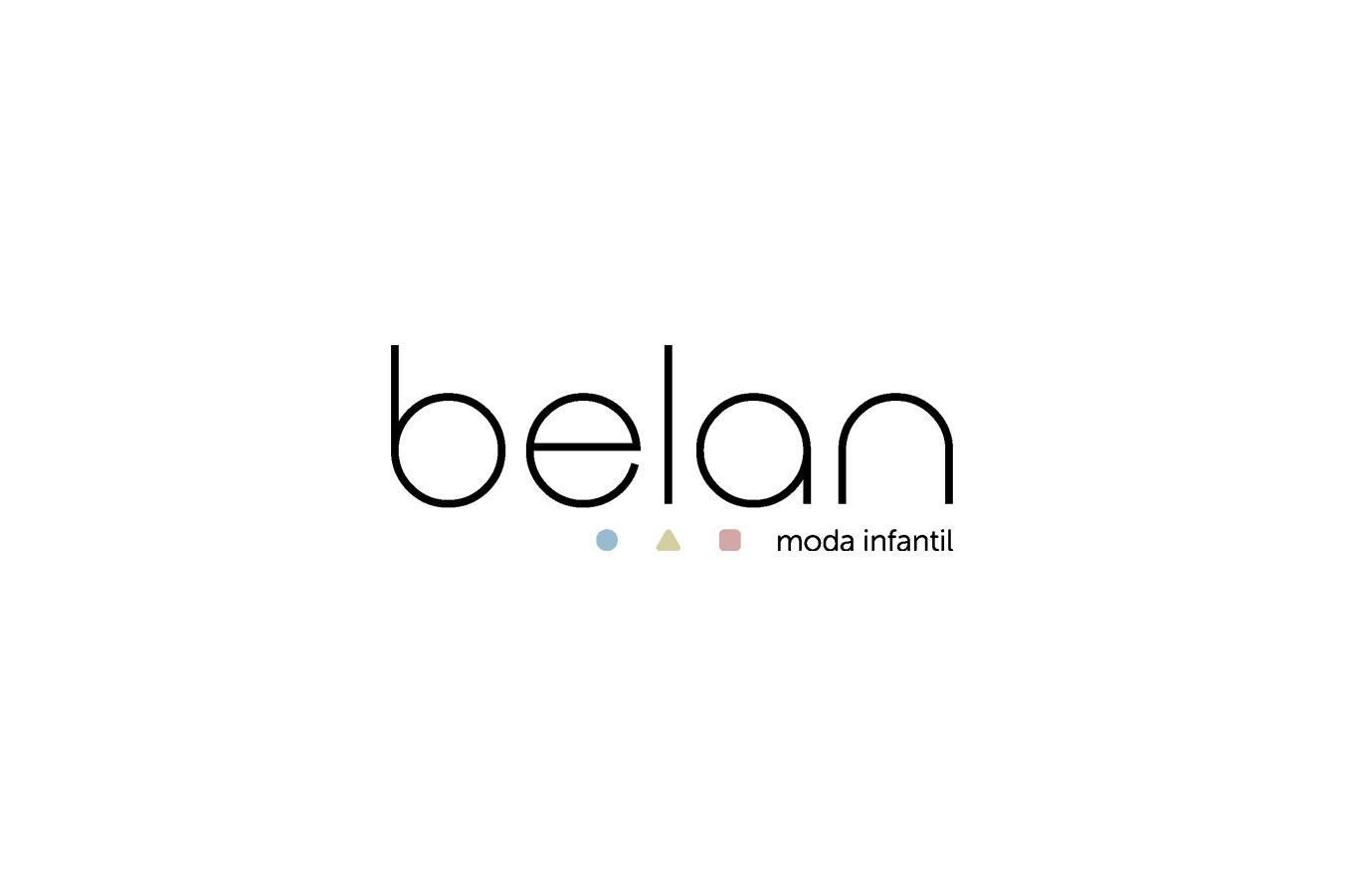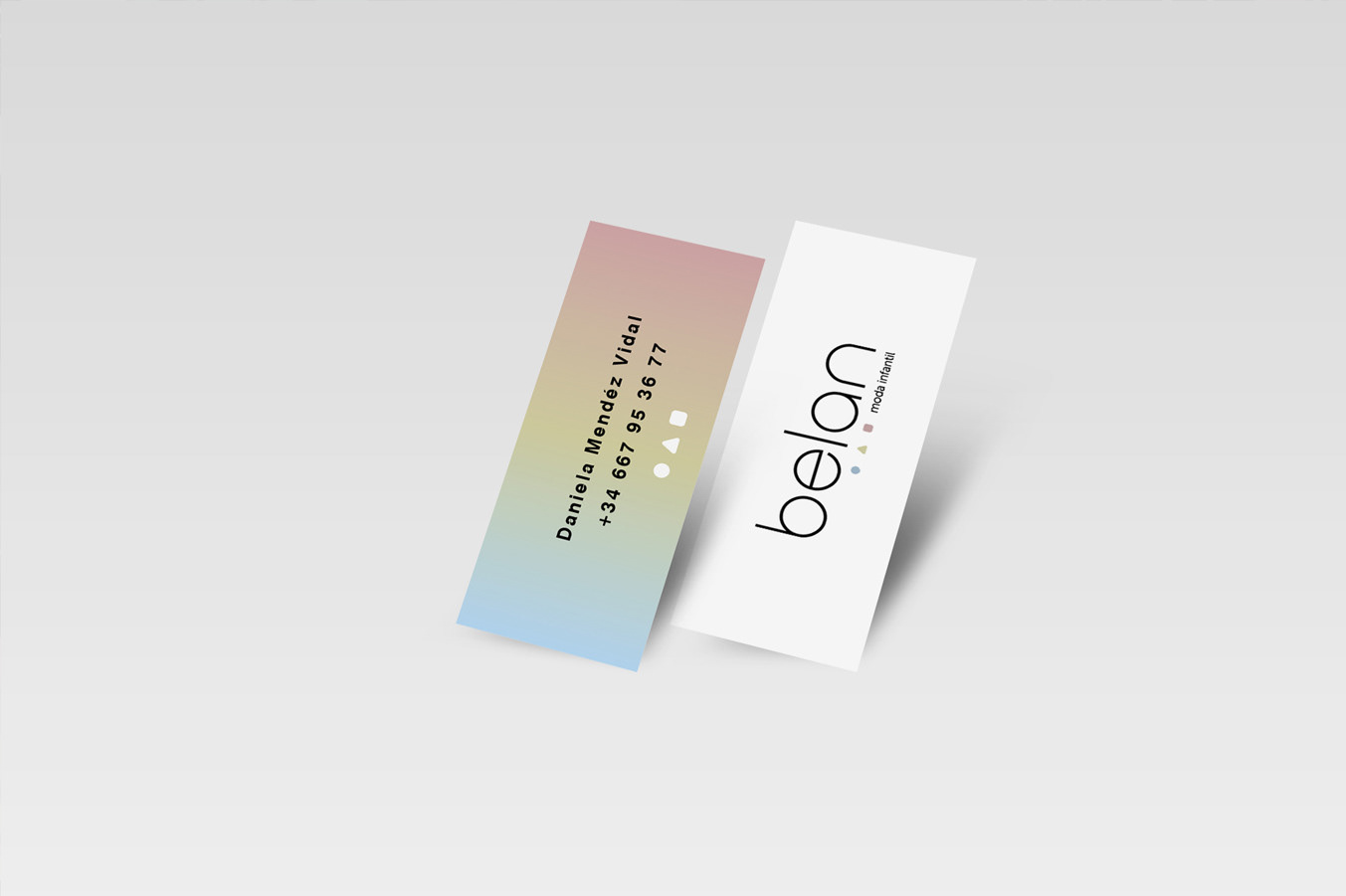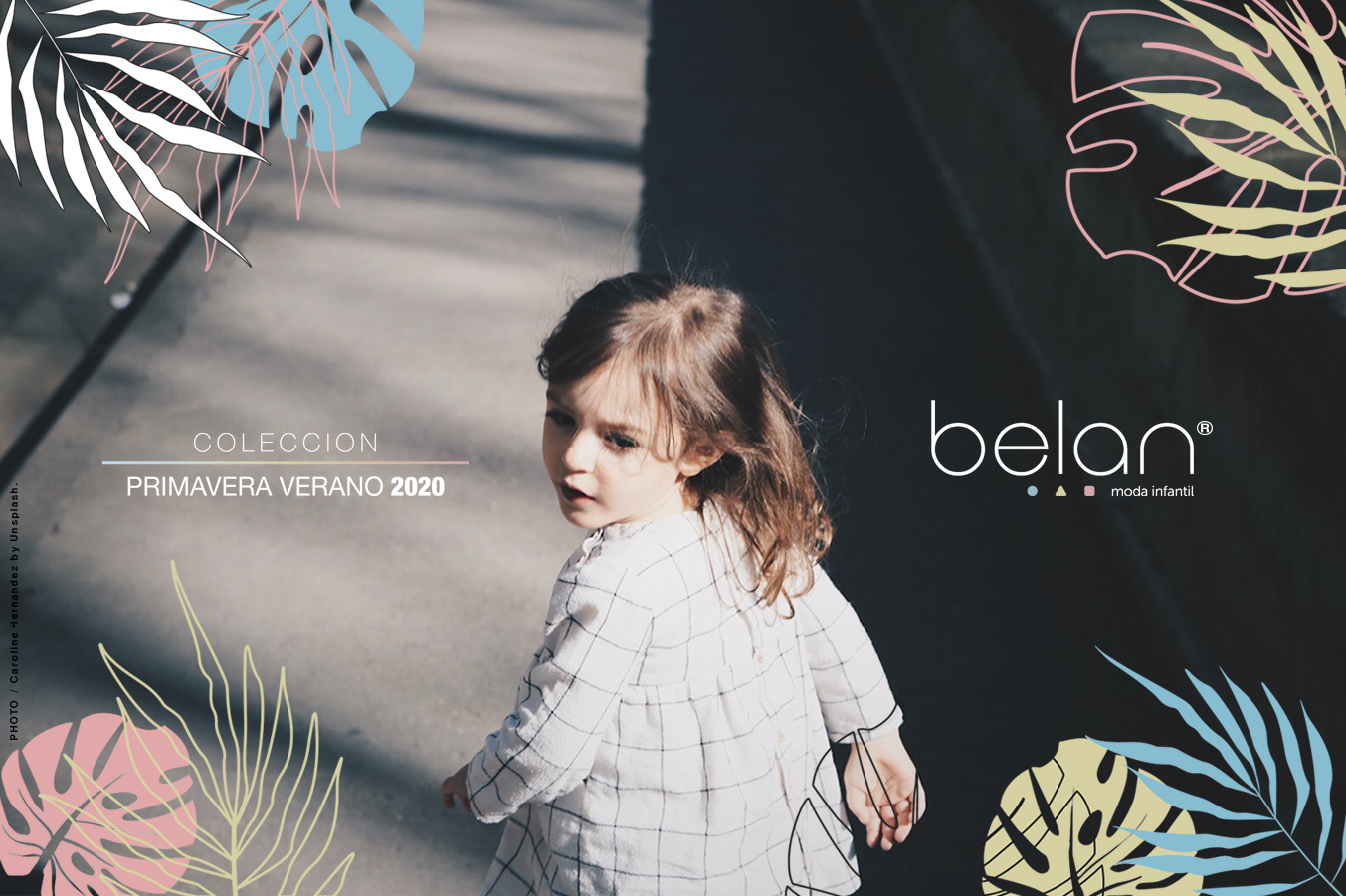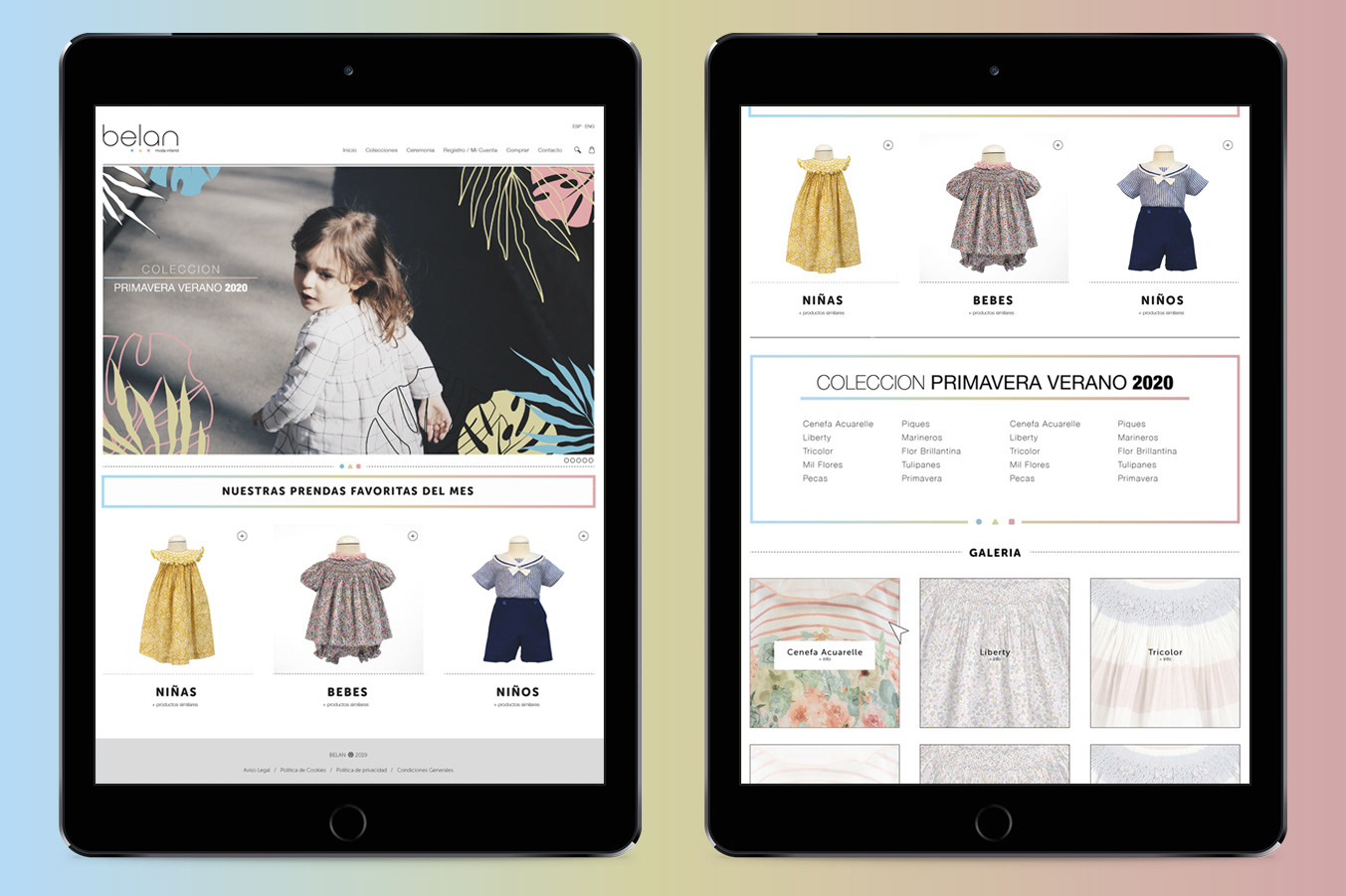 NICA CANICA Ibiza / Concept store, Fashion and accessories.
 Logo redesign, Business cards and stickers.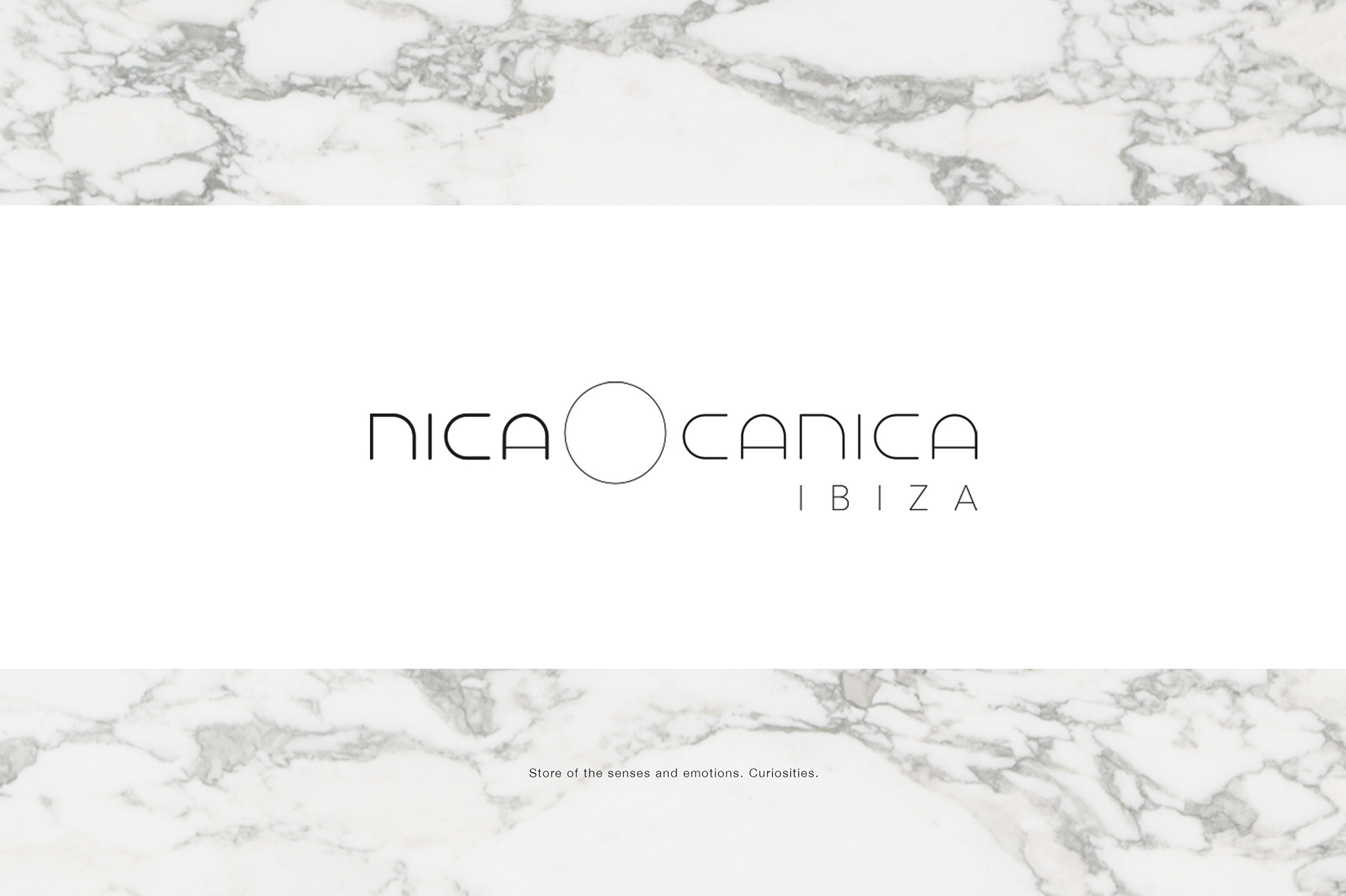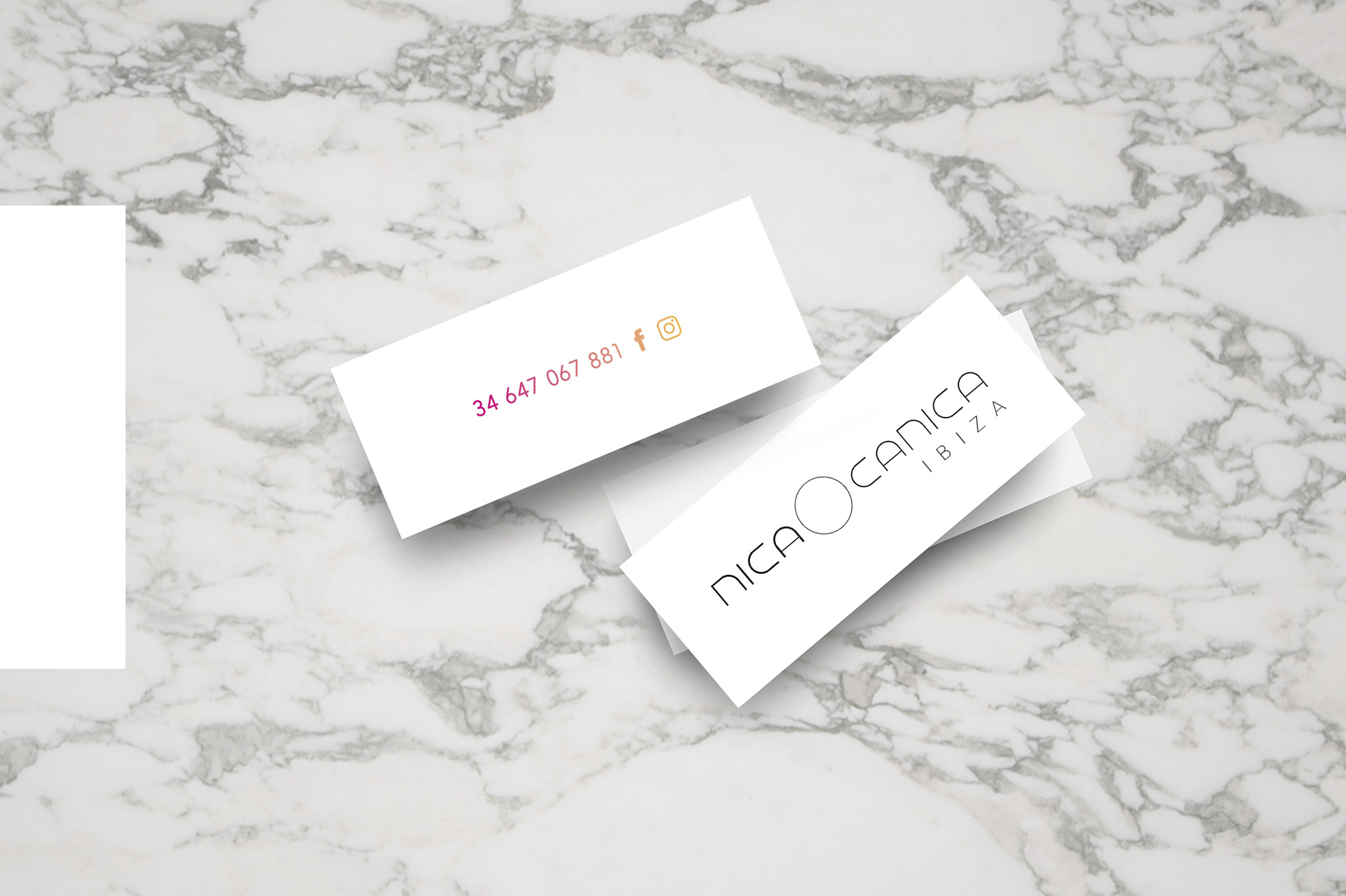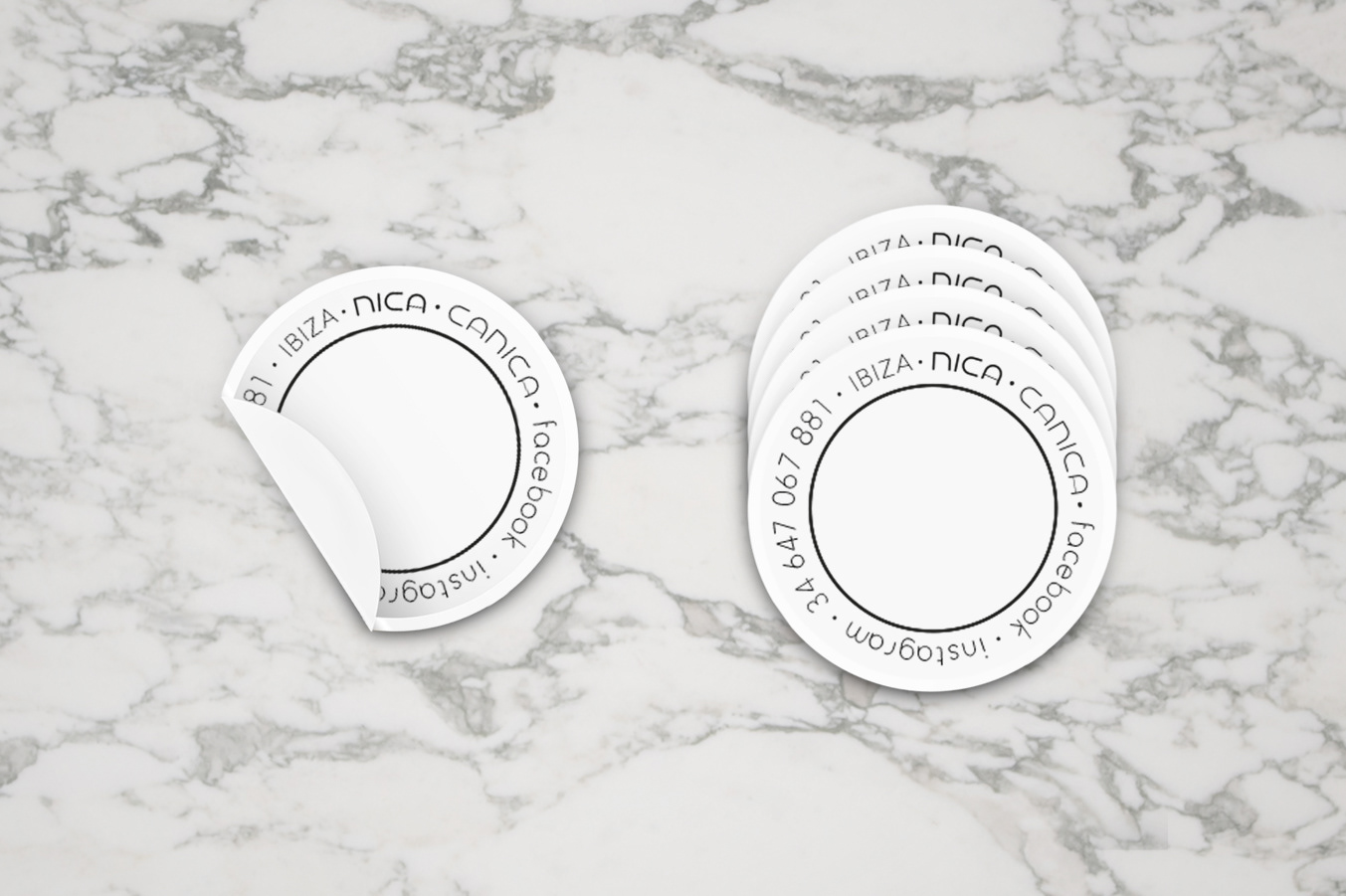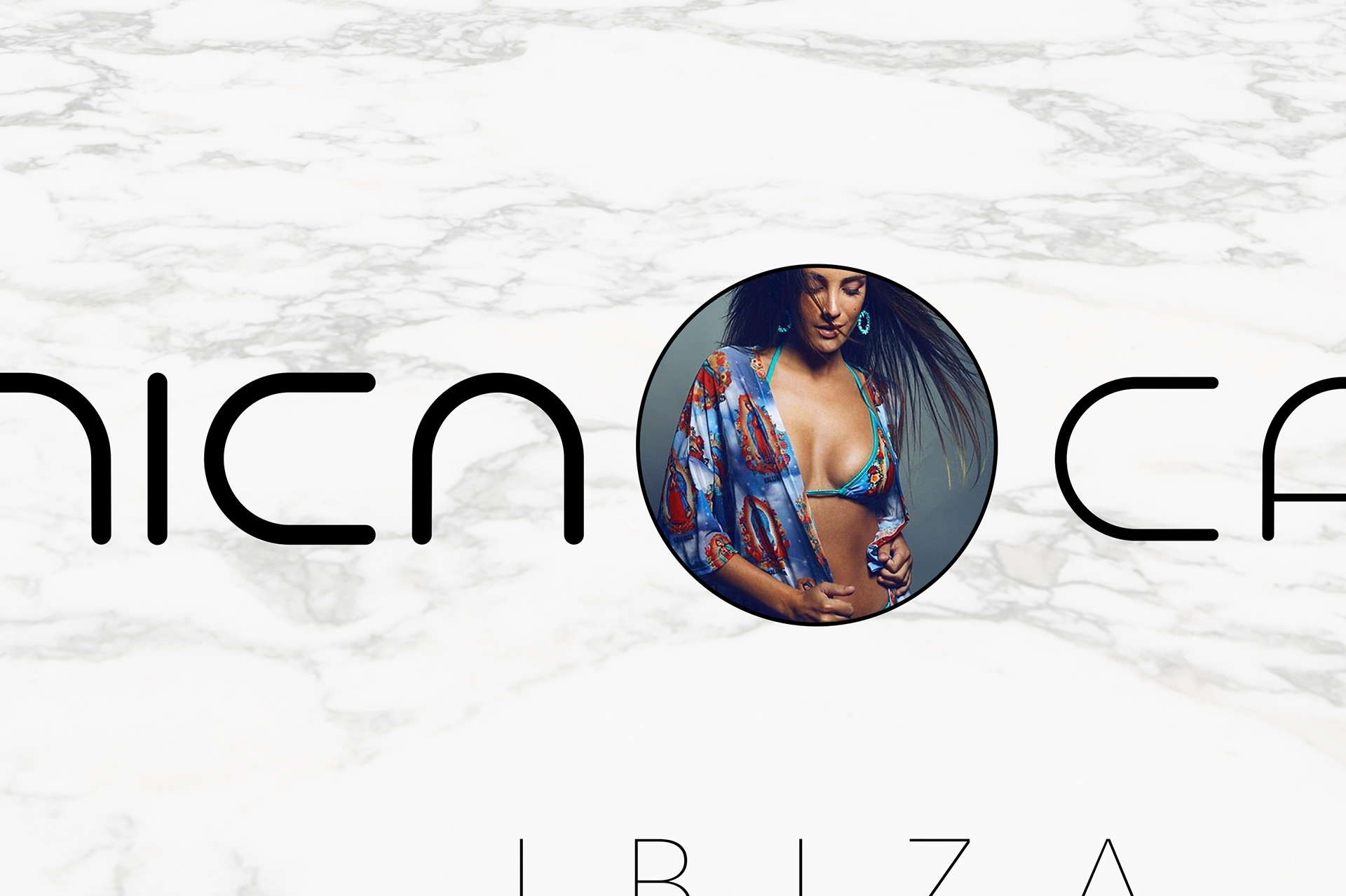 COFFEE UP / Take away.
Naming, Logotype, Stationery.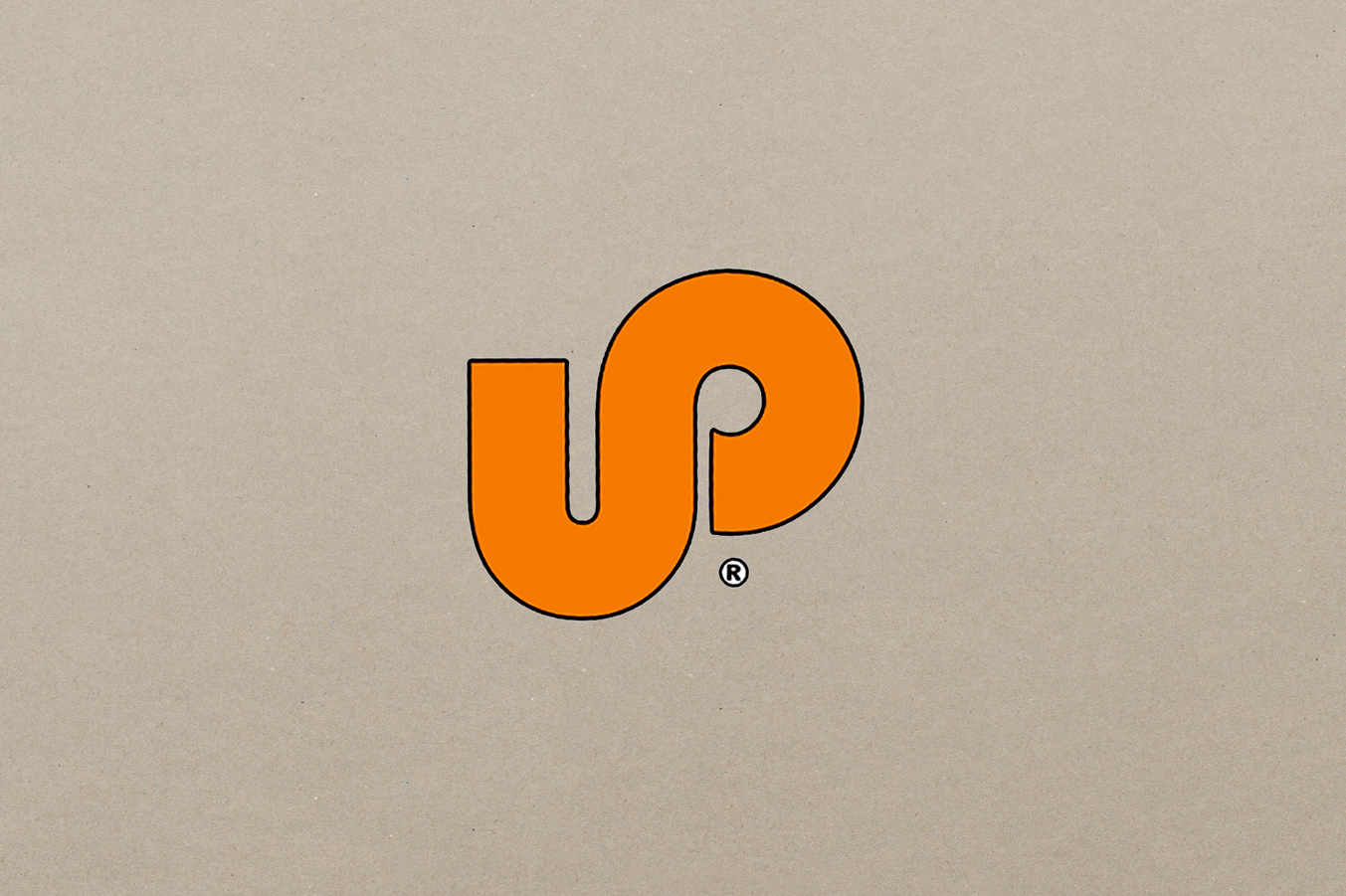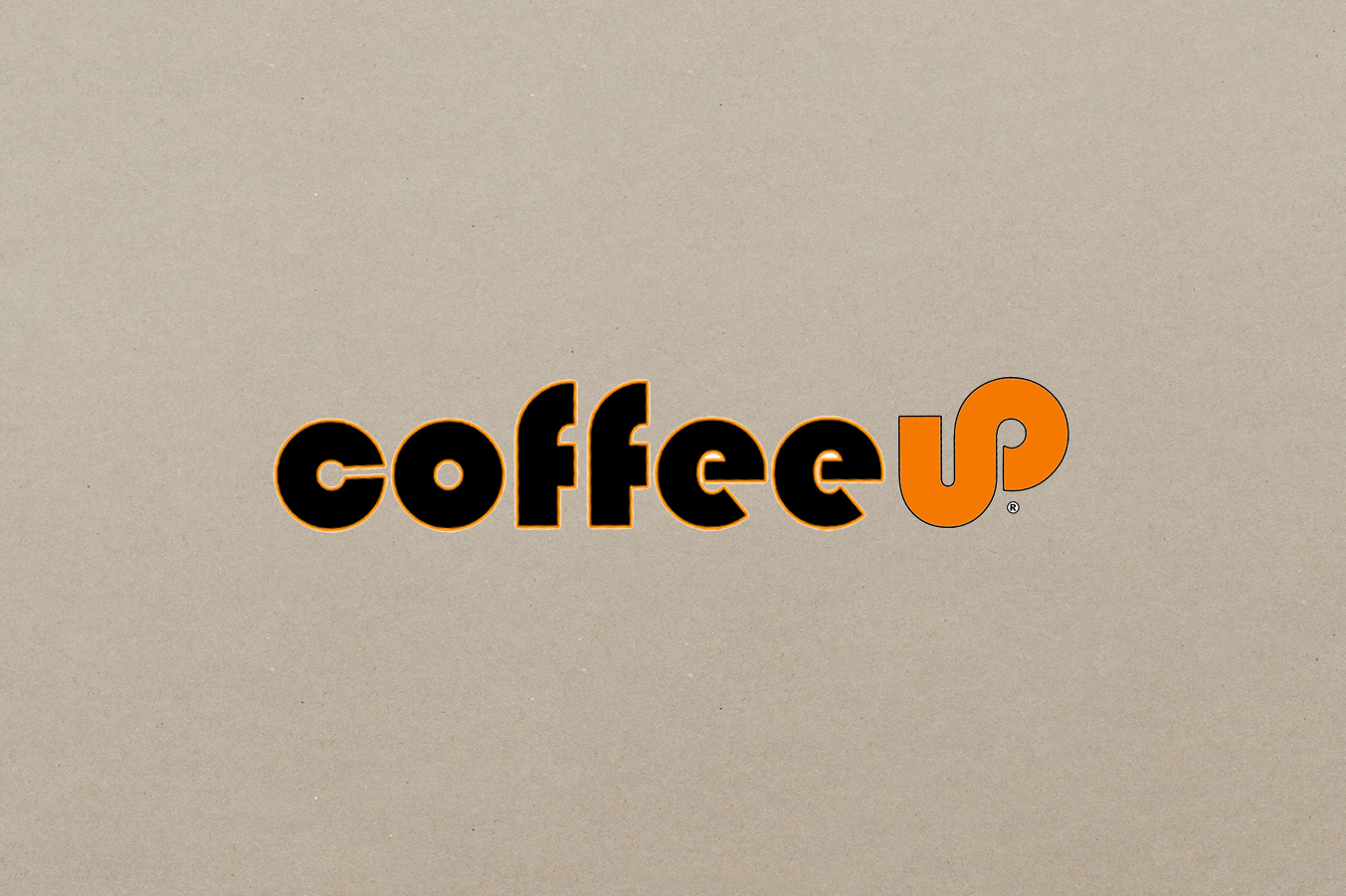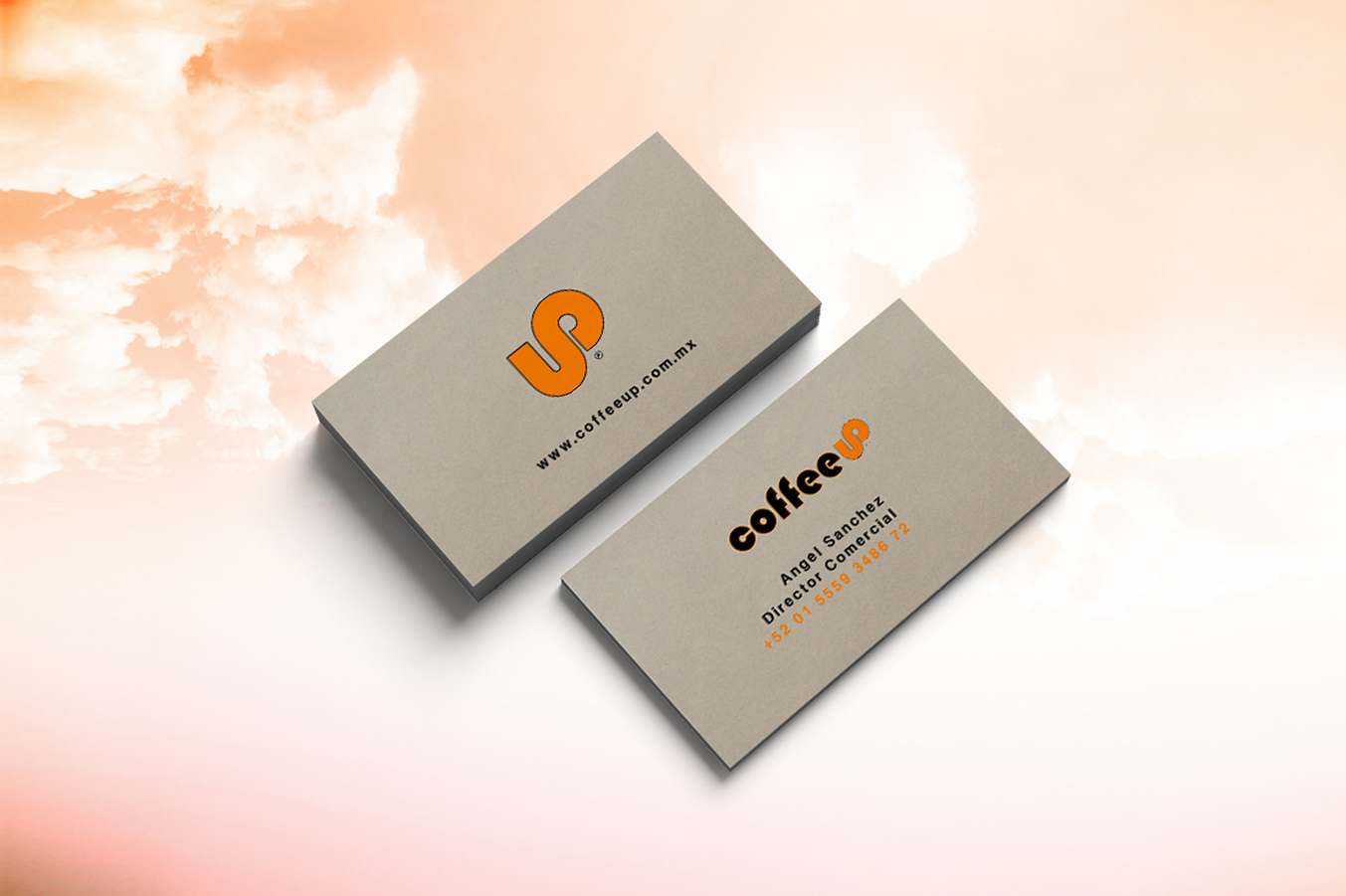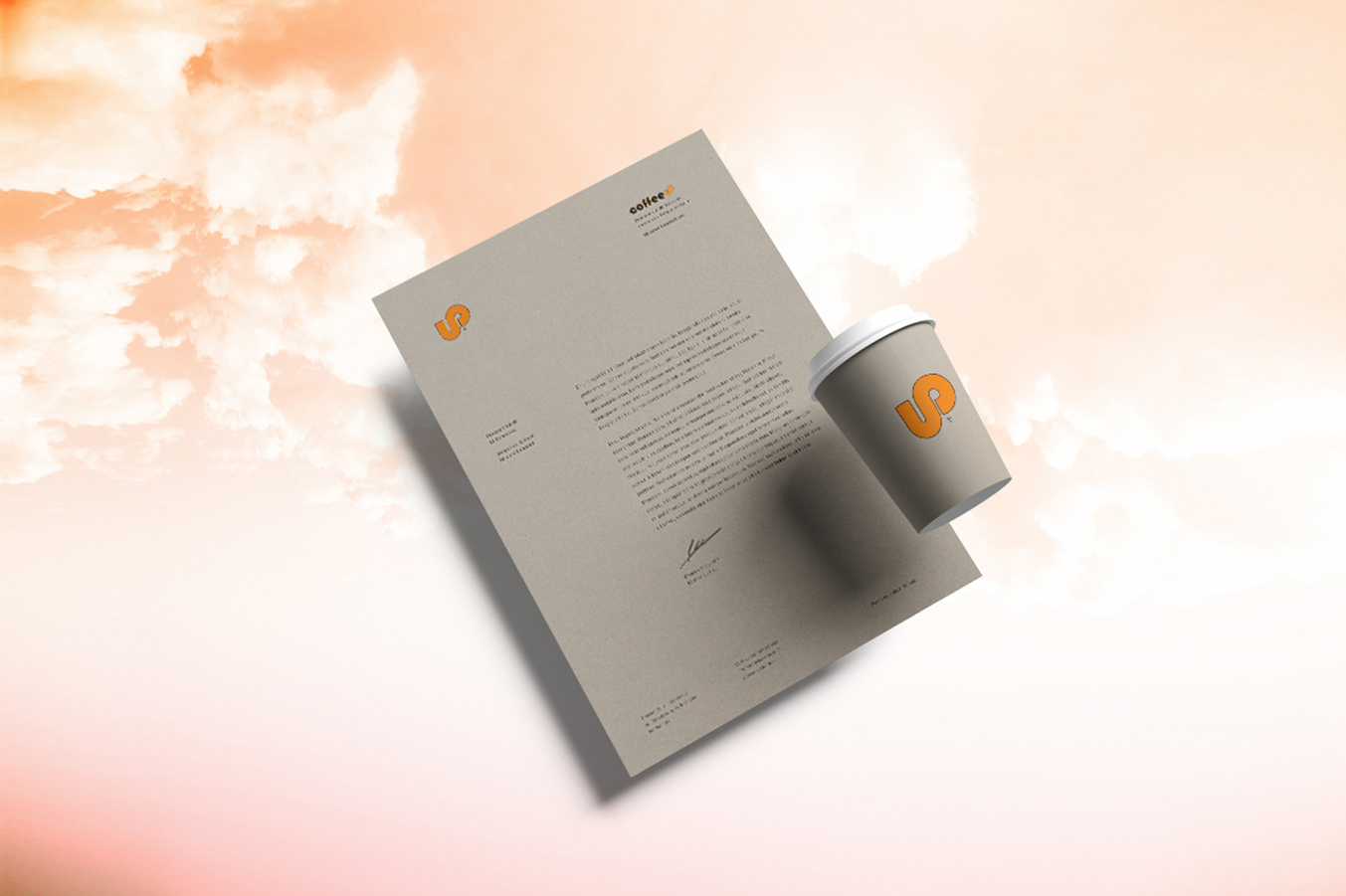 POCIAG DO LATINO / Language lessons, Multicultural. 
Logotype, Business cards and Flyers.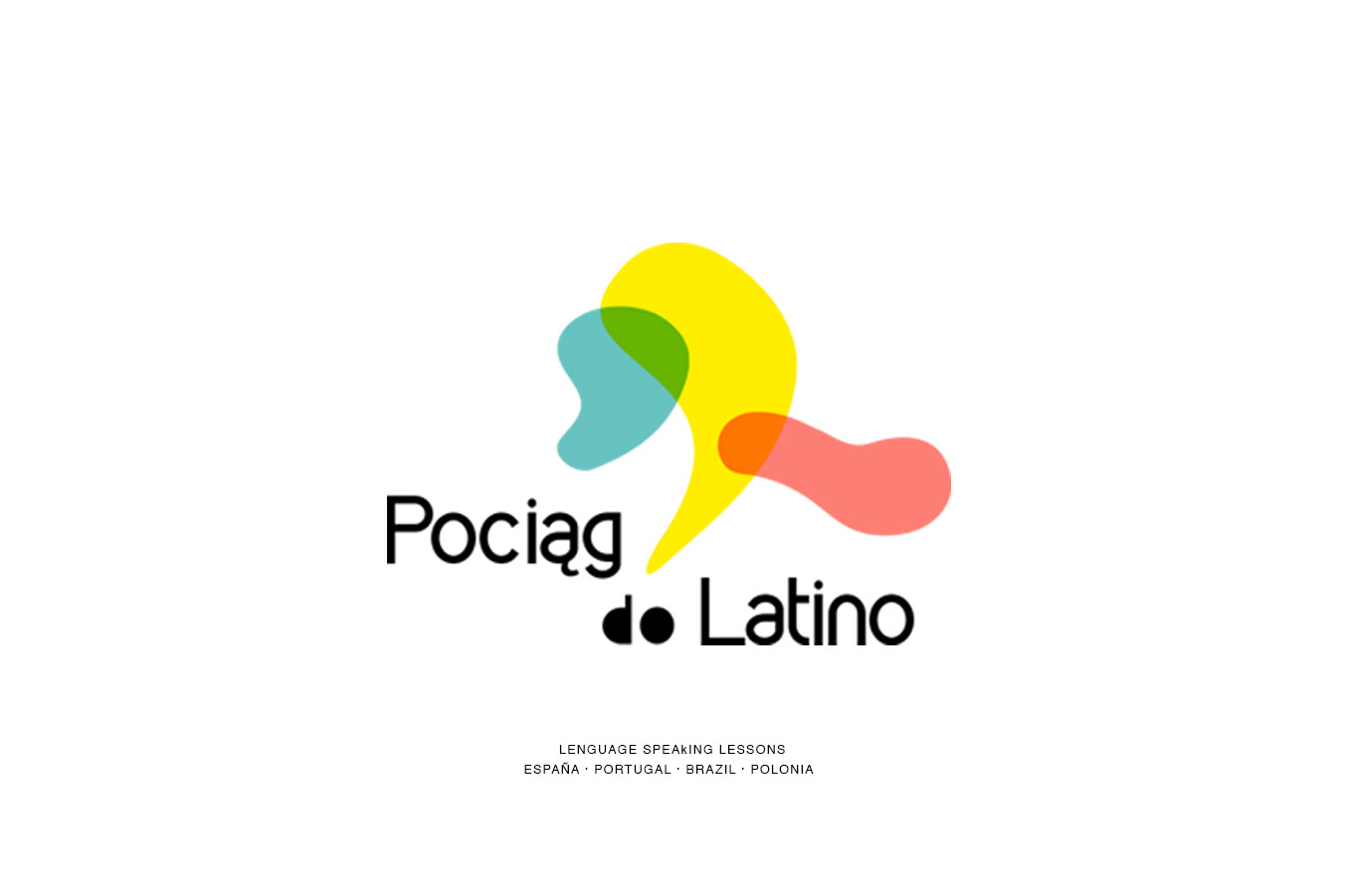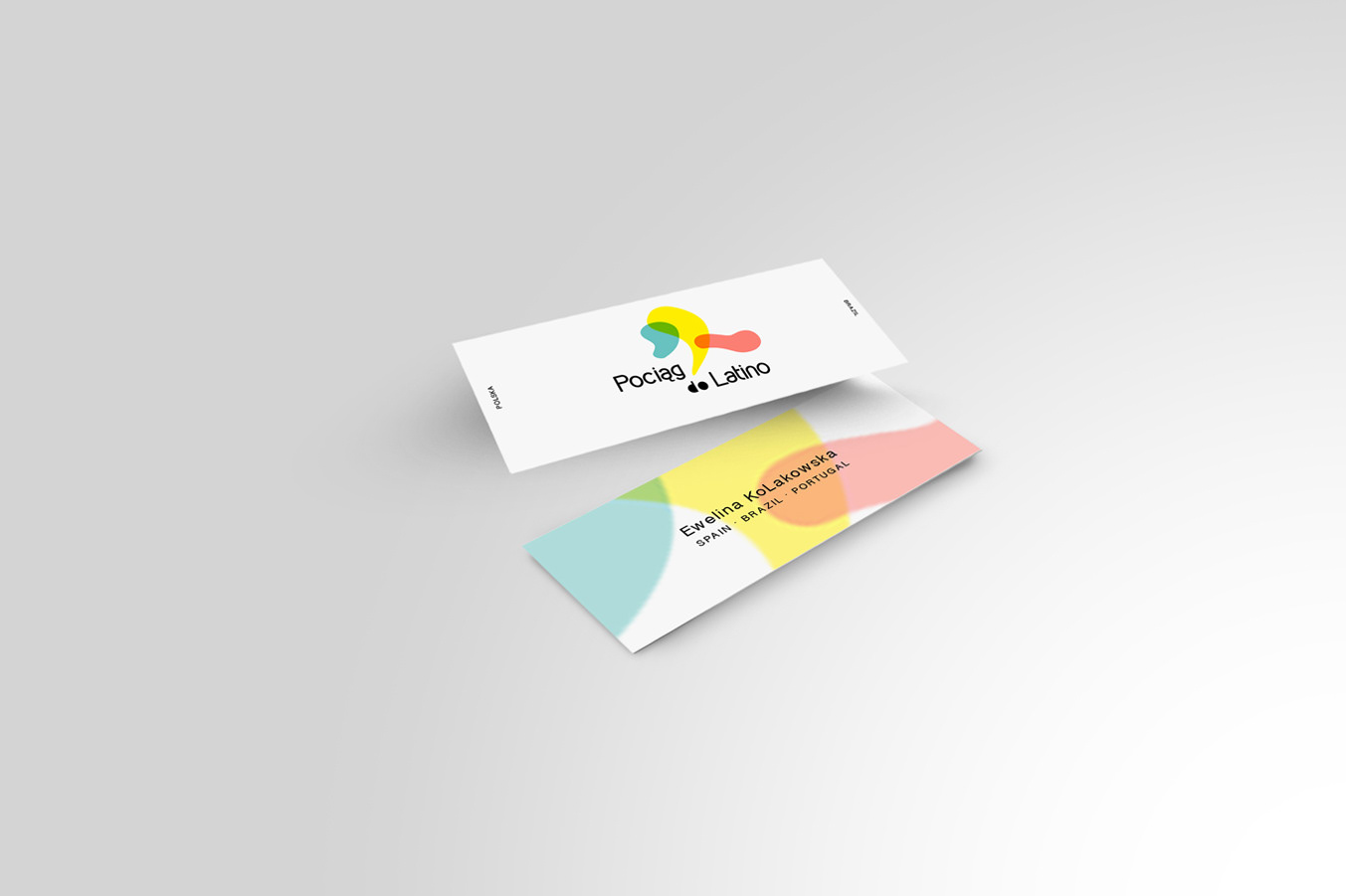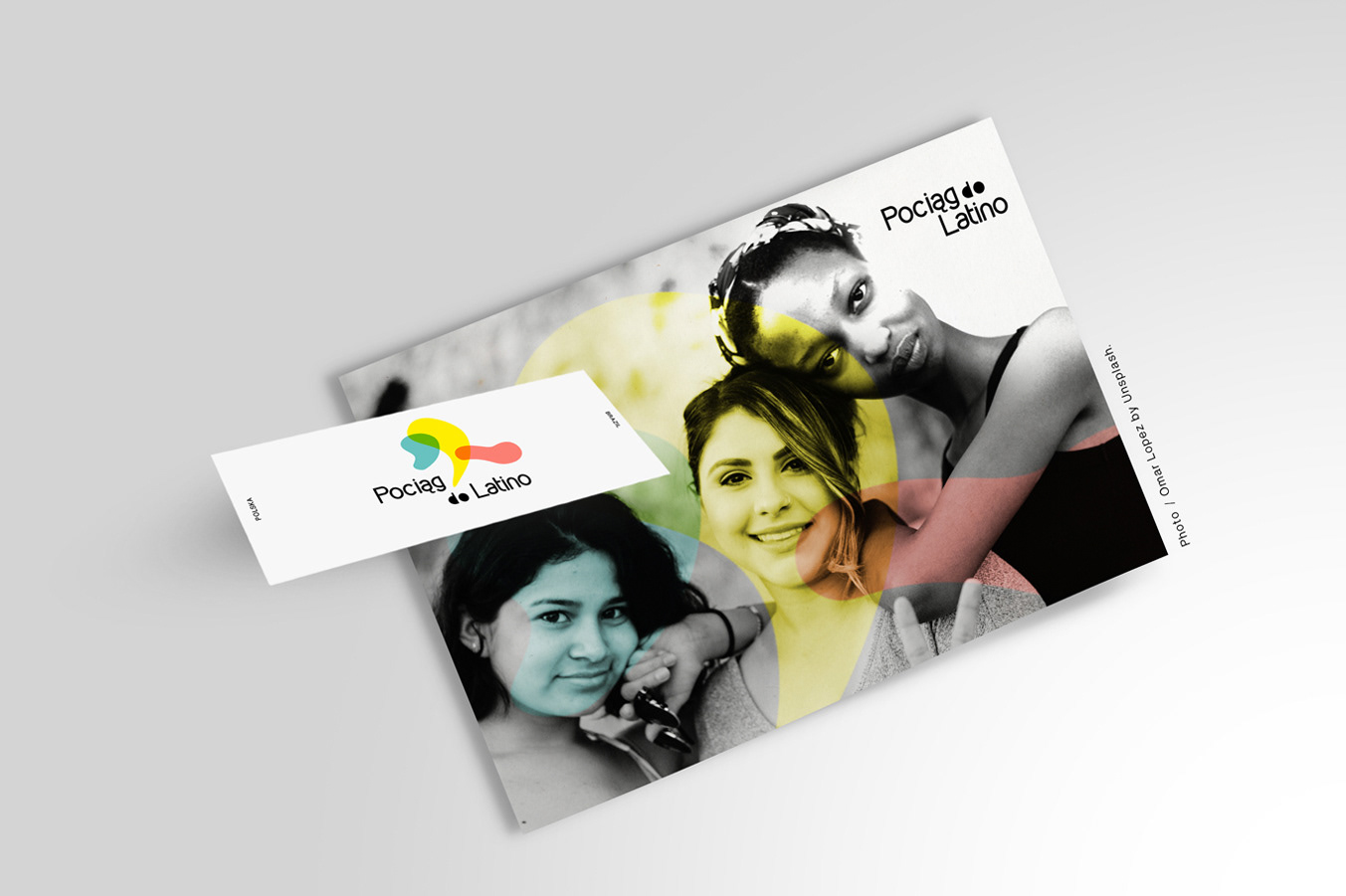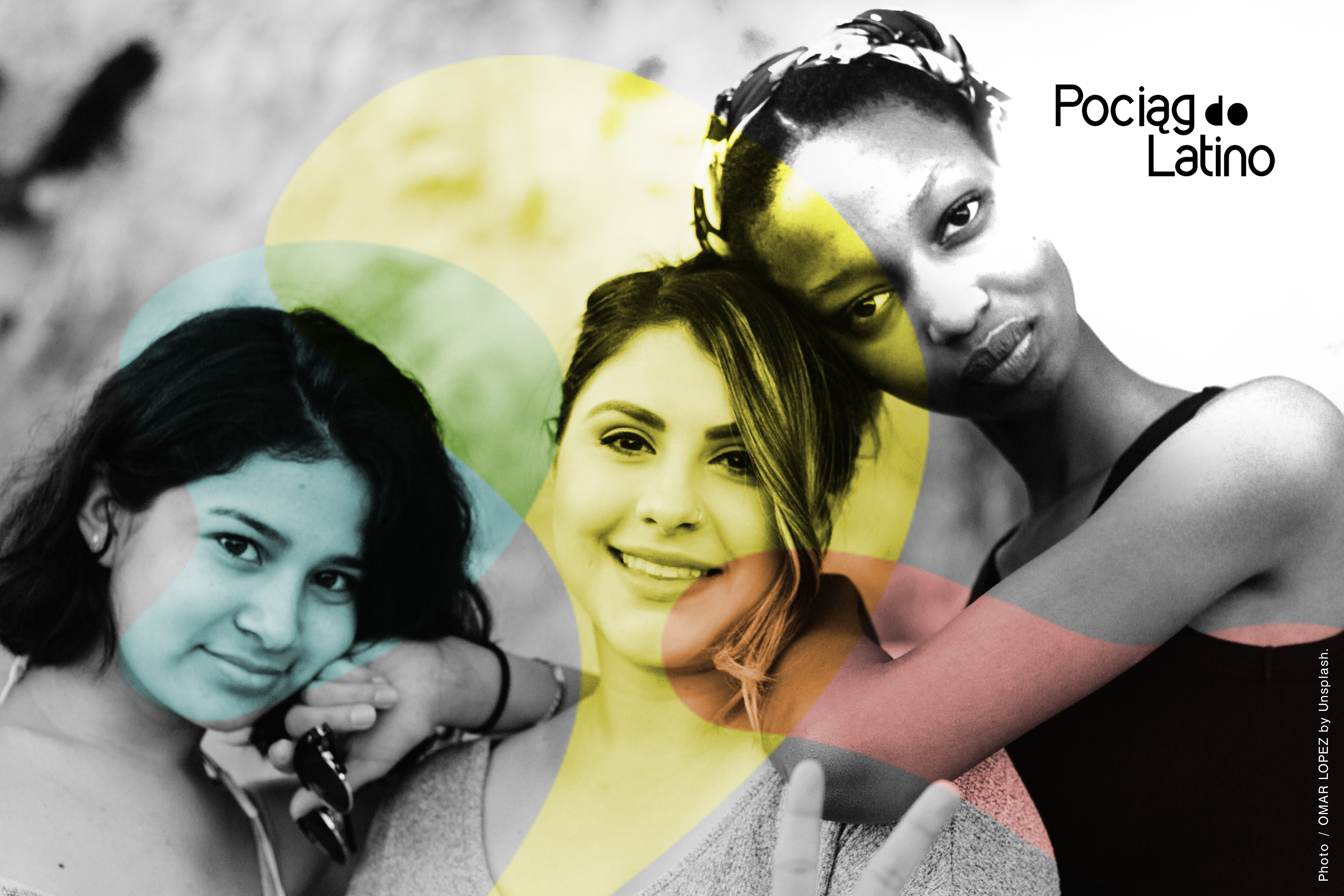 Dance Movement Therapy.
Psychotherapeutic method for the integration of bodily, emotional and cognitive processes.